Williams Tunneling Industries specializes in Civil Construction Trades such as: Tunneling, Mining, Boring, Shaft Construction, Jack & Bore, Pipe Installation, Underground Utilities, Water, Wastewater, Manholes, Storm Sewer Systems, Lift Stations, Vortex Installations, By-Pass Pumping, Concrete, Concrete Structures, and Site Work.
PRODUCT
Service tunnels and shafts for multipurpose use such as sewer lines, storm drainage, utility lines, and chill water lines. Creating easements to avoid street or highway interruption or building intervention. Paving, concrete work, landscaping, duct bank, curbs, and gutters.
Jack and Bore 36" 42" 48" 54" 60" 72" 84" 96" 108"
Steel Casing RCP
Square Box Pipe
Woodbox Tunnels
Liner Plates
Shafts
We are a company that provides problem solving tunneling techniques to complete construction projects effectively and efficiently. Williams Tunneling Industries strives on client satisfaction. We are M/DBE certified to bid and perform work in Missouri, Texas, Virginia, Washington D.C., North Carolina, South Carolina, and Louisiana but not limited to these areas.
WTI offers comprehensive services and methods, which allows the company to perform quality services, maintain production schedules, and do whatever it takes to successfully complete a project. Williams Tunneling Industries will subcontract other scopes of work as may be required.
SERVICES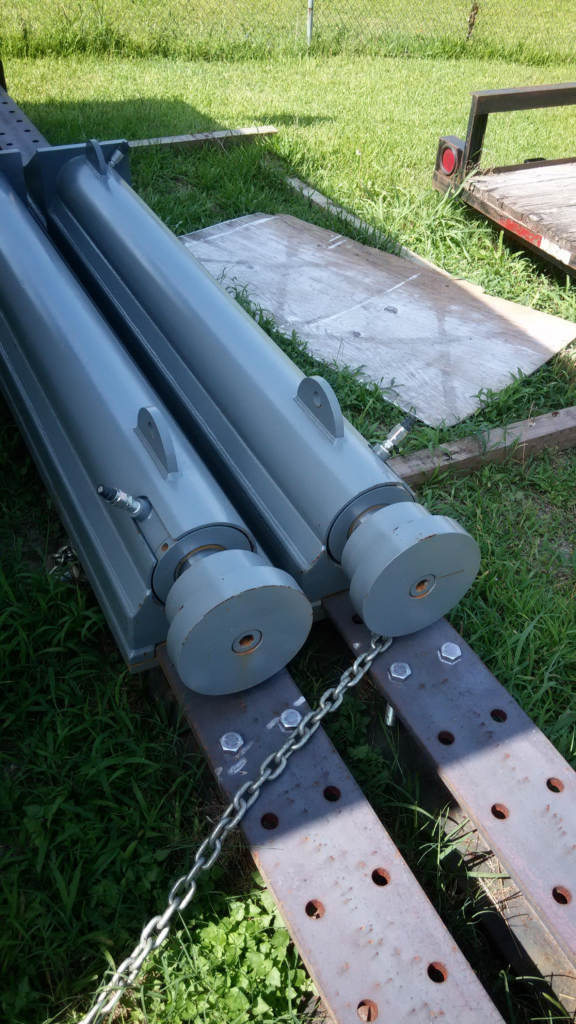 Tunneling
Boring
Shaft Excavation
Tunnel Excavation and Labor
Water, Wastewater, Storm Sewer
Lift Stations
Concrete Work
Paving
Asphalt
Excavation
Heavy Construction
Highway/Street/Bridge Construction
Land Clearing
Site Work
Demolition